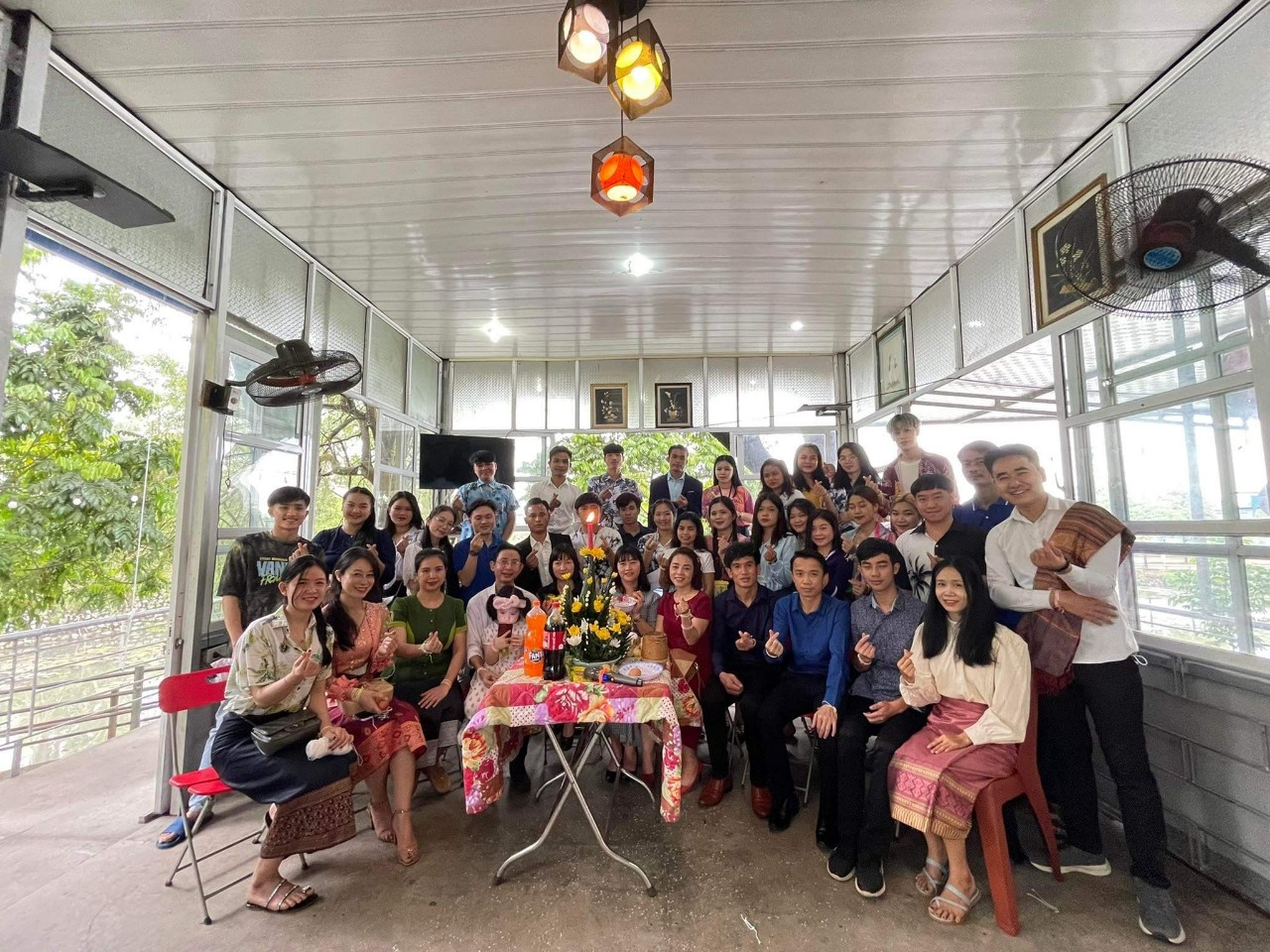 Attending the ceremony were teachers representing departments and faculties of Thai Nguyen University of Agriculture and Forestry; Representatives of the Party cell and other mass organizations and 41 Lao students are studying at the University.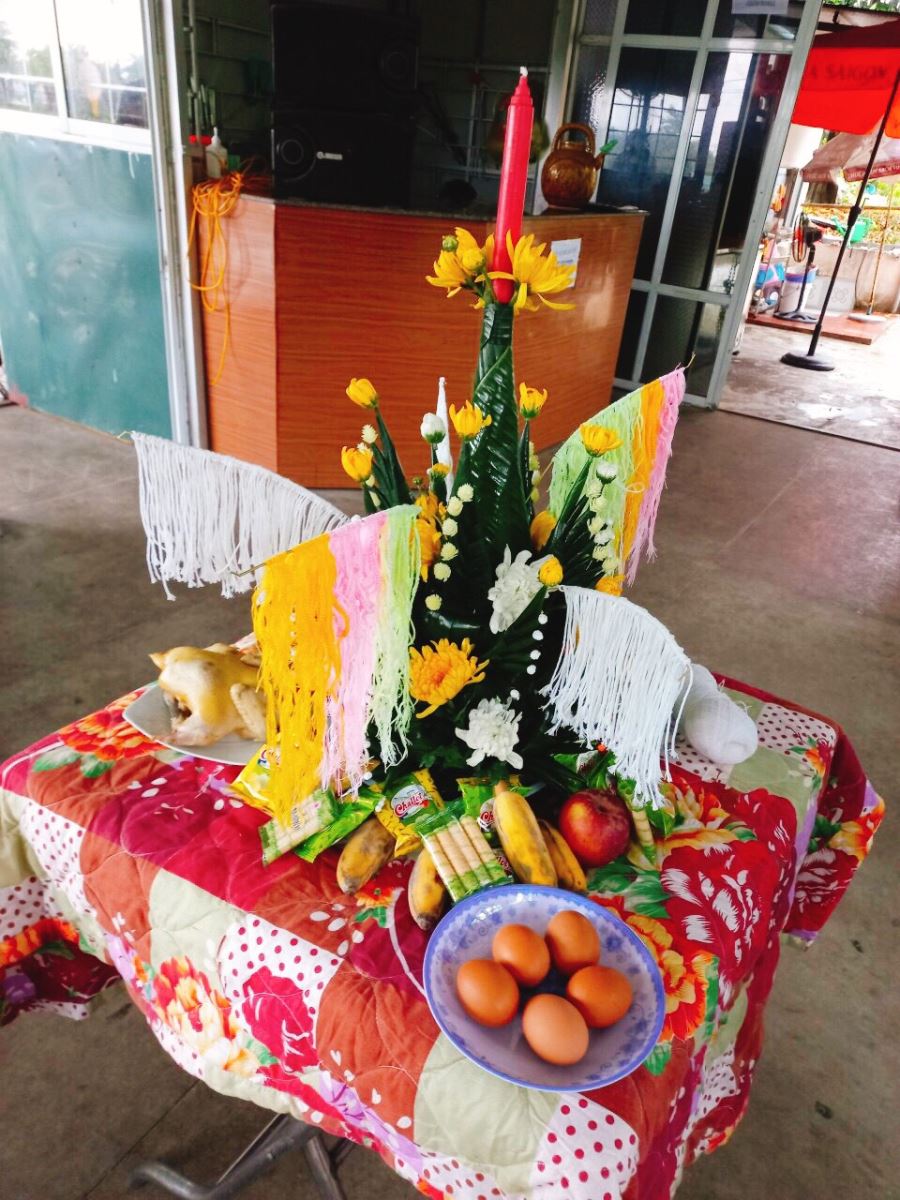 Bunpimay is the traditional New Year of the Lao People's Democratic Republic, which takes place in April every year with many rituals such as: Bathing Buddha statues, splashing water, tying wrists... with the meaning of praying for the rainy season to bring vitality. for the country, good crops, every family can welcome a lucky and happy new year.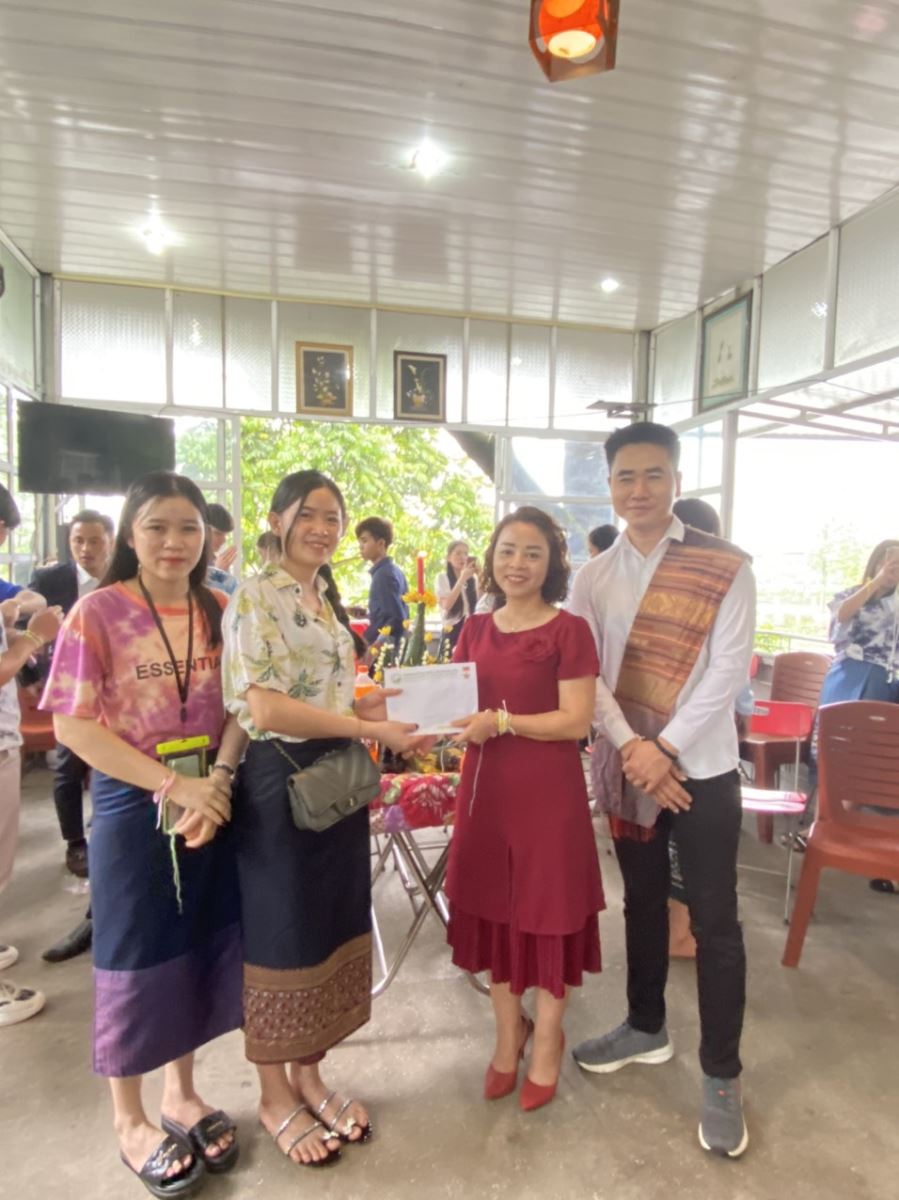 The representative of the University spoke at the ceremony to congratulate the Laotian students and their families for a healthy, happy new year and successfully completing their study program at the school. The school always pays special attention to the children, wishes them to unite, make efforts to study well, return to build Laos to become richer and stronger, contributing to consolidating and preserving the special friendship. between the two countries Laos - Vietnam forever green, forever sustainable.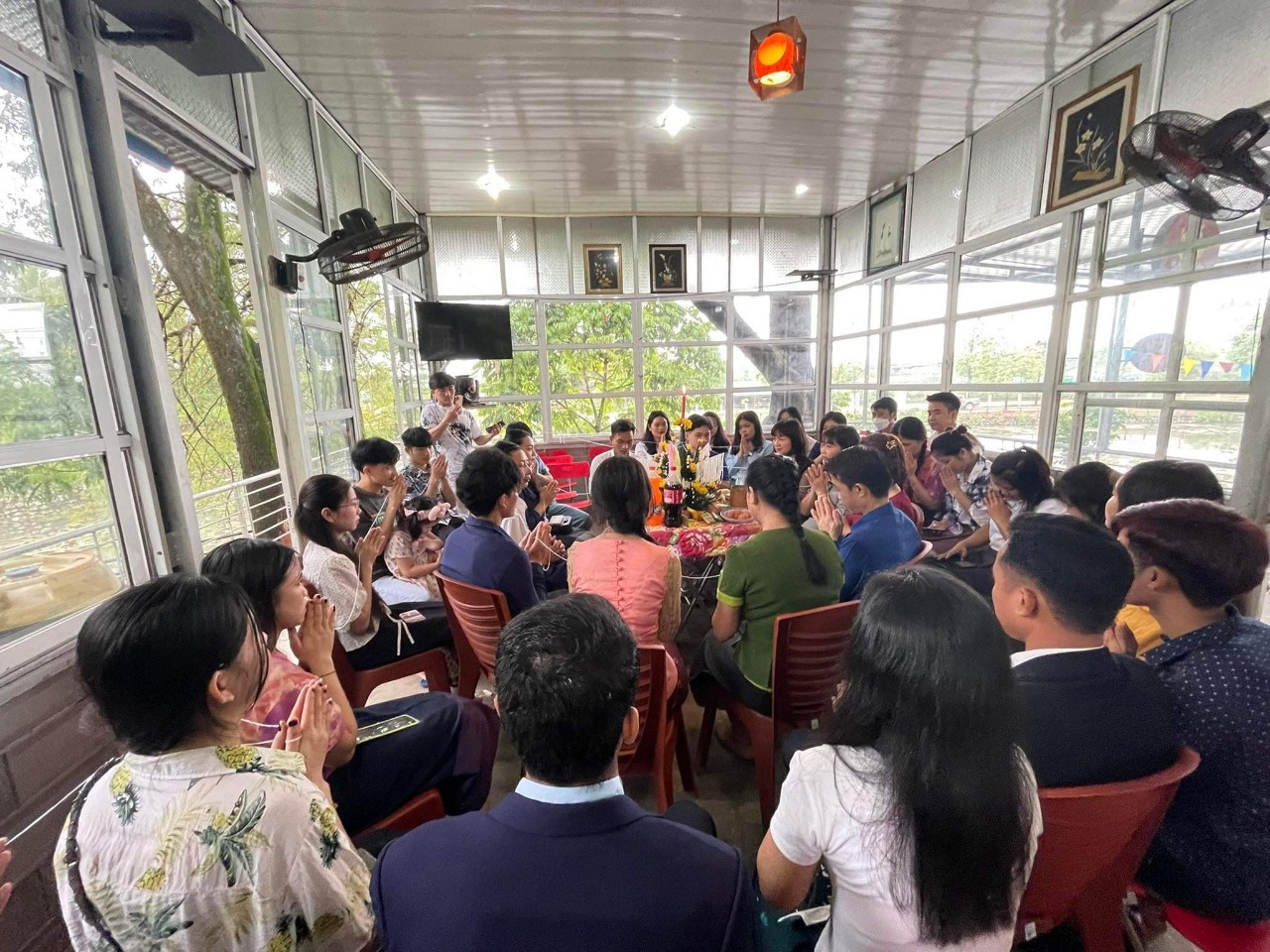 The opening ceremony is the ceremony of praying for luck, the ceremony of tying the wrist thread, a unique cultural feature of Lao culture. A large calyx is placed in the center of the stage, and colorful threads are attached to the branches of the sepal. Everyone present sat around to pray for good luck, then tied the thread together to wish each other good health, luck and success. After thinking for good luck, the water splashing ceremony with the desire to dispel the fatigue and sorrows of the old year, bringing happiness to all things in the new year has brought laughter to many people.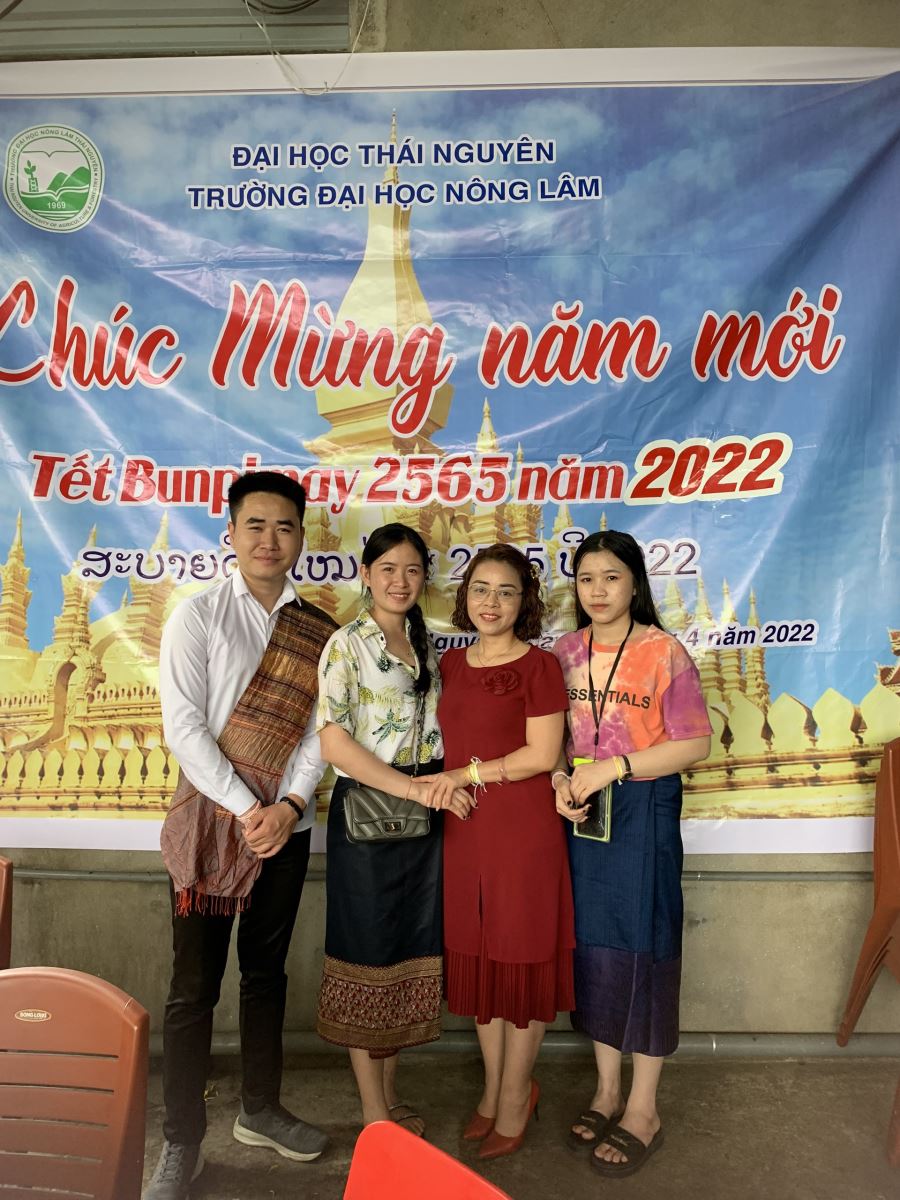 On behalf of the Lao students, student Phoumy Xaiyalin - Vice President of the Lao Student Association of the University expressed his gratitude to the leaders and teachers in the units and teachers in the University for their interest, help, and creation. all conditions for Lao students in studying as well as in daily life. Phoumy Xaiyalin, deputy head of the Lao Students Association, on behalf of Lao PDR, sent to teachers and teachers good health wishes to continue the career of cultivating people, helping Lao students to have a lot of useful knowledge so that they can contribute to the construction industry in the future. home country, fostering the close friendship and cooperation relationship between Vietnam and Laos.
Some pictures to follow: