Center for Foreign Languages and Informatics
0978 590 777
ttnnthud@tuaf.edu.vn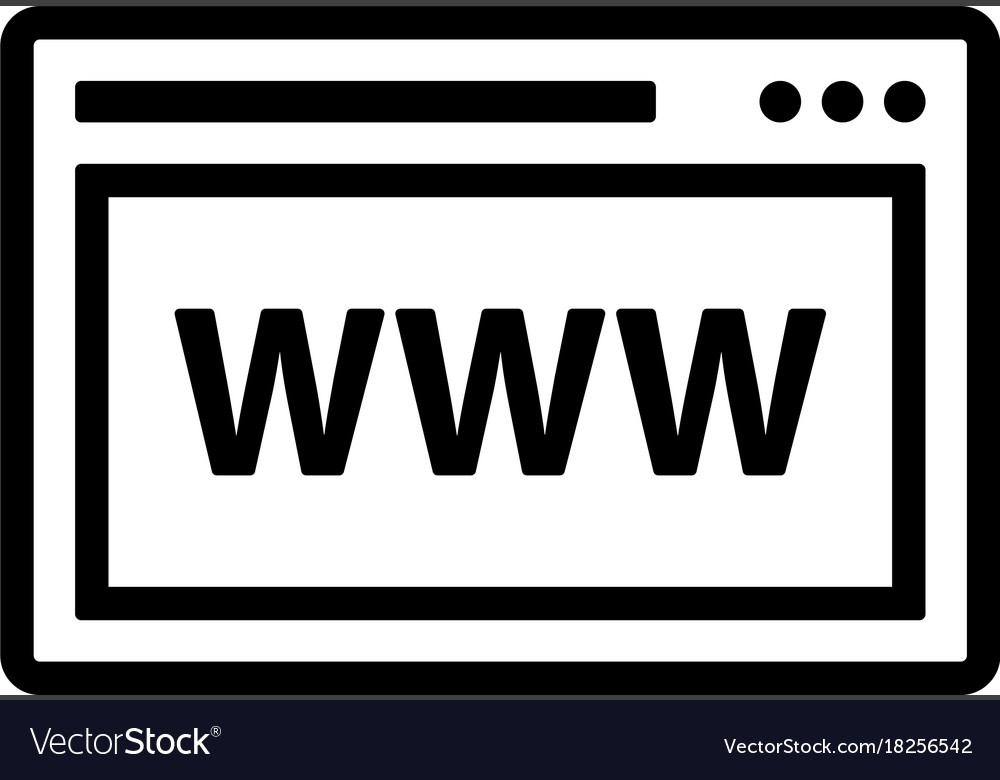 www.cfi.tuaf.edu.vn
---
1. Historical development
* The Center for Foreign Languages and Informatics was established in 2009. Since the time of establishment, the Center has achieved many accomplishments in training in English, basic Informatics, IT infrastructure management, and deployed IT applications in the school.
2. Mission
*English and informatics training: for undergraduate and postgraduate students, the Center has responded to the standard output of Foreign Languages, and informatics for students. In addition, it has provided supports in trainings foreign language programs, research application, transfer of IT technology in the fields of Agroforestry, Rural Development, Natural Resources and Environment ...
* Management and use of IT infrastructure, including networks, servers, practice rooms informatics and practice language, computers, peripheral equipment ...).Website and Software Management (IU, electronic libraries, Test online, property management, text, mailbox TUAF .... The centre has provided consultation on strategies of IT construction and development for the school.
* Management and use of infrastructure facilities of the library: including: documentation systems, textbooks ..., serve readers (staff teachers, students ...)The centre provides consultation on strategies of library information for school.
* Distance joint training undergraduate programmes in: English, Computer Science, Economic Law, Accounting, Business Administration. Training and certification in English, Applied Informatics.
* Office of Foreign Languages - Informatics project: organizes training and fostering, organizational certification exam outcome standards for staff and students within the school.
3. Professional activities
* Training
- Undergraduate programs
+) Basic English
+) Basic Informatics
- Post- graduate programs
+) General English
* Information Technology
- Managing and using IT infrastructure
+) The network and server
- The lab for practicing.
+) Website management
+) Software Management (IU, electronic libraries, online test, asset management, writing, TUAF mailbox ...)
- Consulting the construction of IT strategy development for the university.
* Managing and using the library infrastructure:
- Document system, textbooks, electronic library
- Serving readers (staff, teachers, students ...)
- The centre provides consultation on strategies of the library information for school
4. Scientific research and technology transfer
- Application of Information Technology in Management, Training and Research
- Study and develop English training programs, including high-quality programs
5. Co-operation in education and research
* The local partner:
- Hanoi Open University
- Hanoi Foreign Trade University
* Other partners:
- IIG Vietnam (ETS US Representative)
- Organization VPV (Volunteer Organizations for Peace)
6. Contact us
Center for Foreign Languages and Informatics
Thai Nguyen university of Agriculture and Forestry
Tel: 0280.3653.188 - Email: trungtamnnth@tuaf.edu.vn - Website: tuaf.edu.vn