The university always creates the most favorable conditions for learners to have a good and modern learning environment in order to meet their social needs. Therefore, TUAF has focused on investing in modern facilities for training, scientific research, and teacher fostering.
TUAF's classroom system is arranged on 3-5-story buildings with up to 60 classrooms. The classrooms are fully equipped with basic teaching facilities such as projectors and Internet access systems. There are also interactive boards, multi-object projectors, cameras, teaching aids, handwritten slip boards, and WiFi access points in some classrooms for teaching and learning.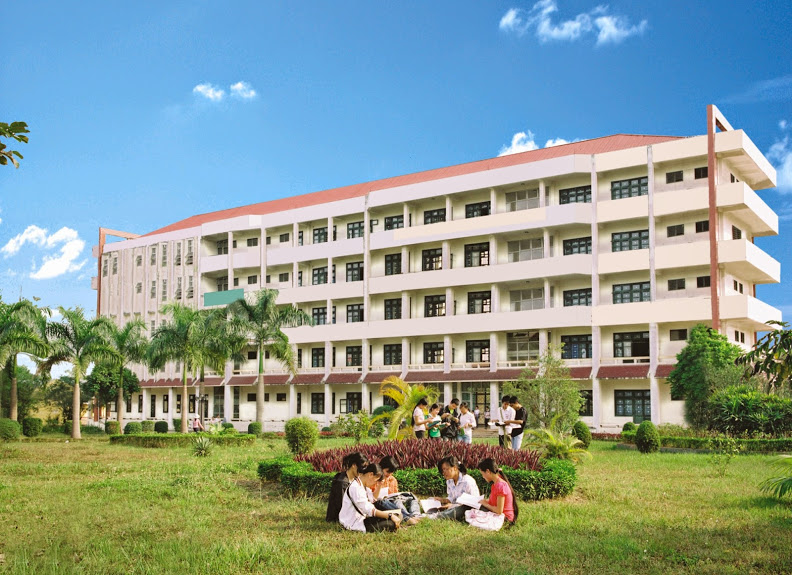 TUAF's Library and Information Center is in a 3-storey building located on the campus with an area of ​​nearly 1900 square meters, supplying nearly 500 seats for study and research. TUAF invested in a modern e-library with a rich database of publications, meeting the increasing needs of academic and scientific research of staff, lecturers, and students of all levels in the university. The library space is cool, comfortable, and friendly to inspire readers. The library includes reading rooms, presentation rooms, seminar rooms, conference rooms, and shared study spaces. In addition, there is also a space for information services including information counters, new document display area, computer use area, quick access points, automatic borrowing, and returning books points.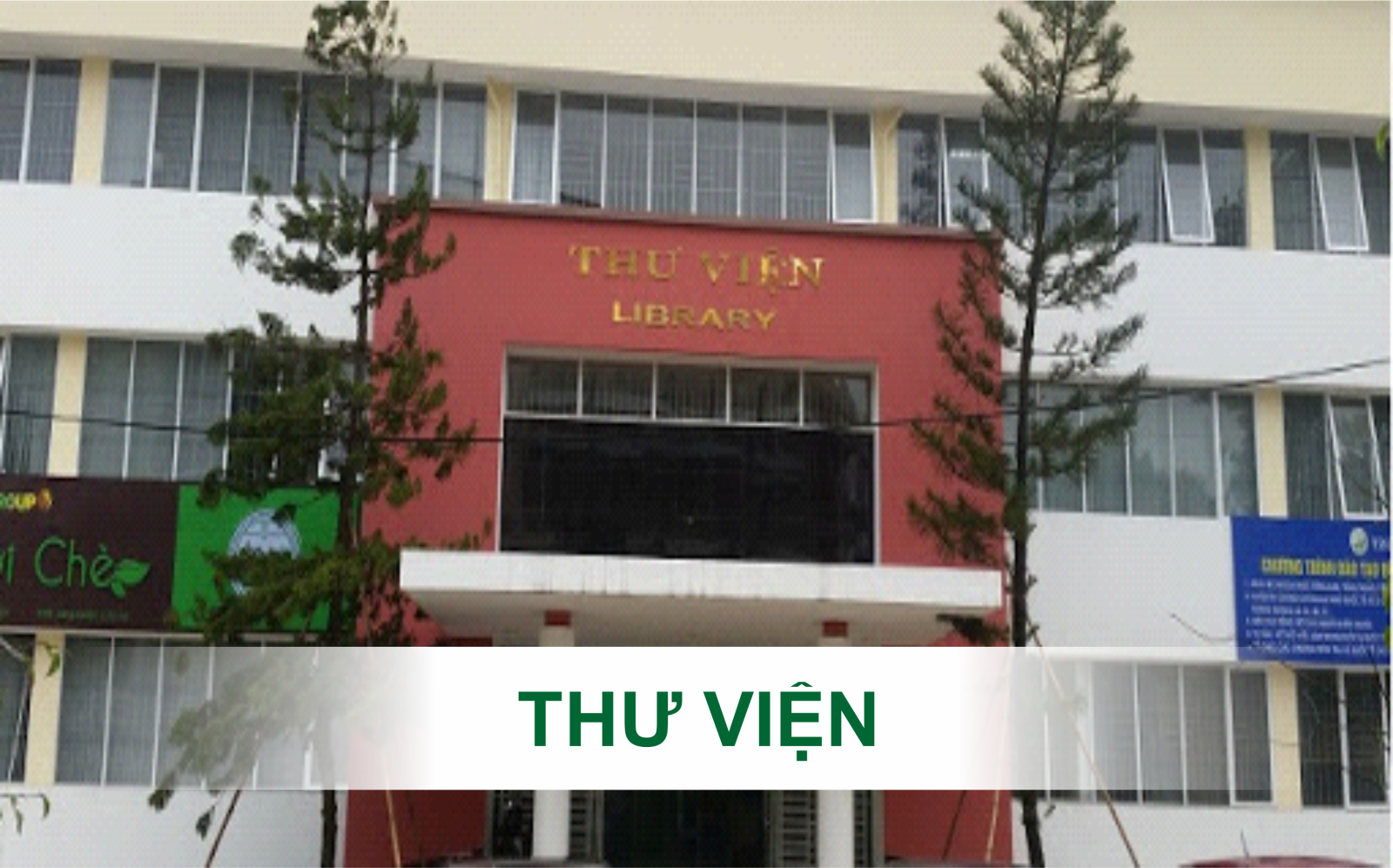 The Campus currently has 34 laboratories in specialized faculties and research institutes with an area of 4,811 m2 for learning as well as scientific research.
TUAF currently has 5 computer labs to serve the practice of specialized parts and exams on machines, and 01 animal husbandry practice house with a total area of 840 square meters.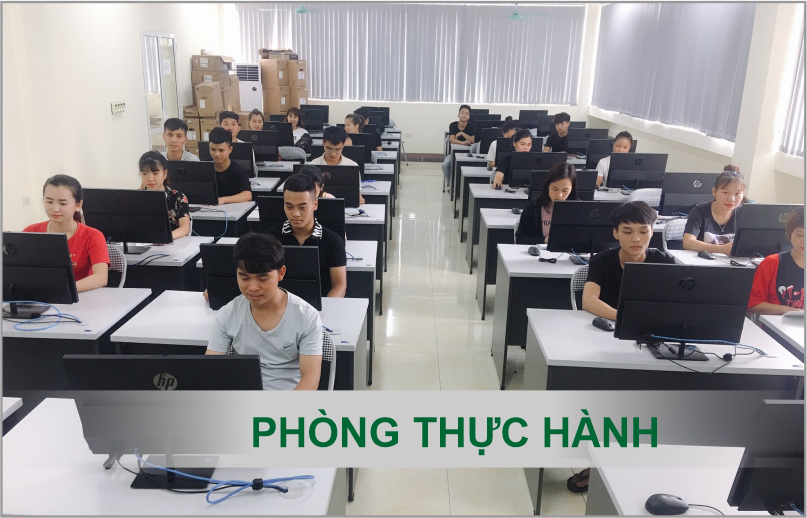 There are 9 models of practical training with an area of ​​575,368 m2 to meet the demand of internships and scientific research.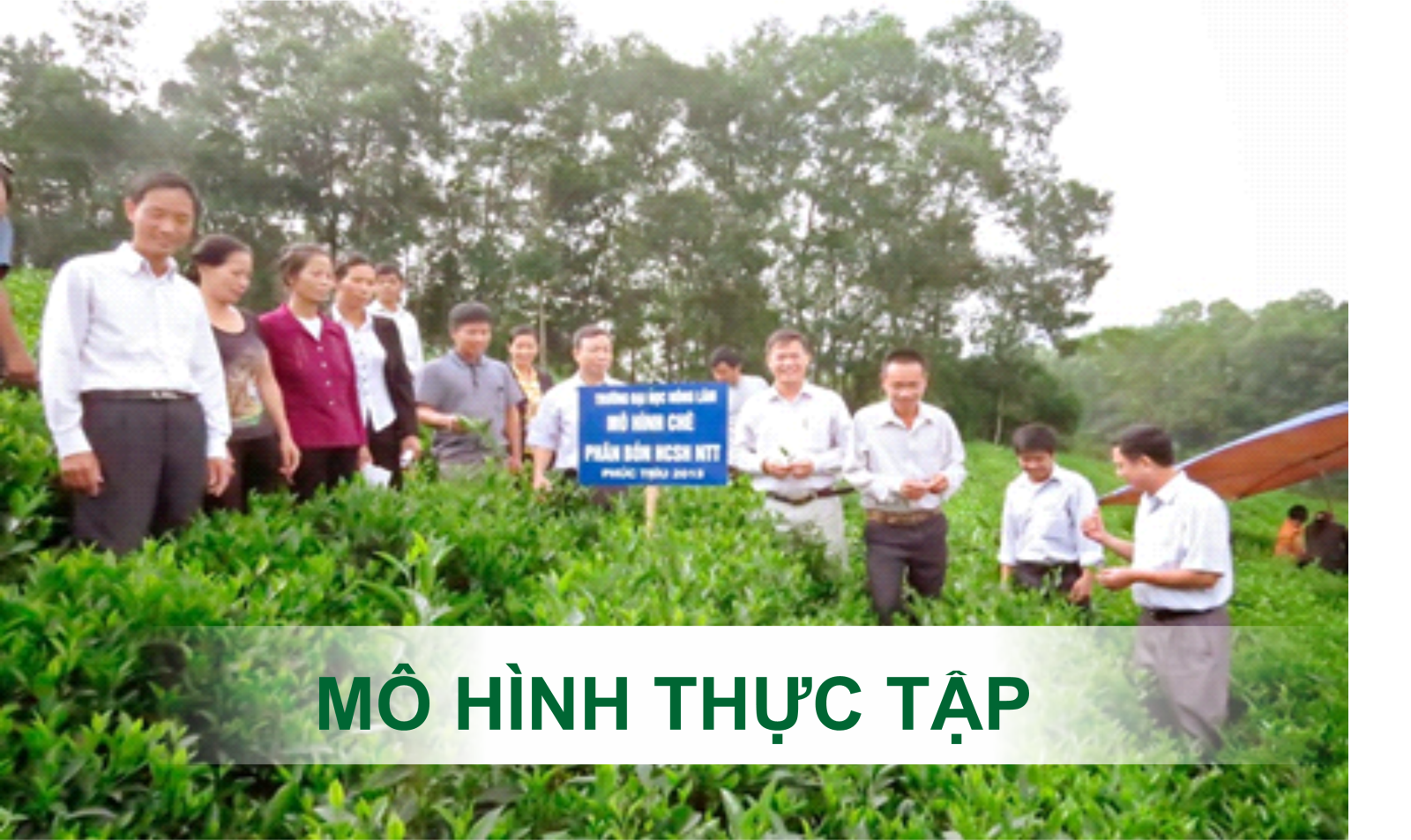 The sports system includes stadiums, the multi-purpose court fully equipped for training activities, scientific research, teacher training, and physical practice for all staff and for the organization of sports competitions.