International Training & Development Center
0208.3654938
trungtamđtptqt@tuaf.edu.vn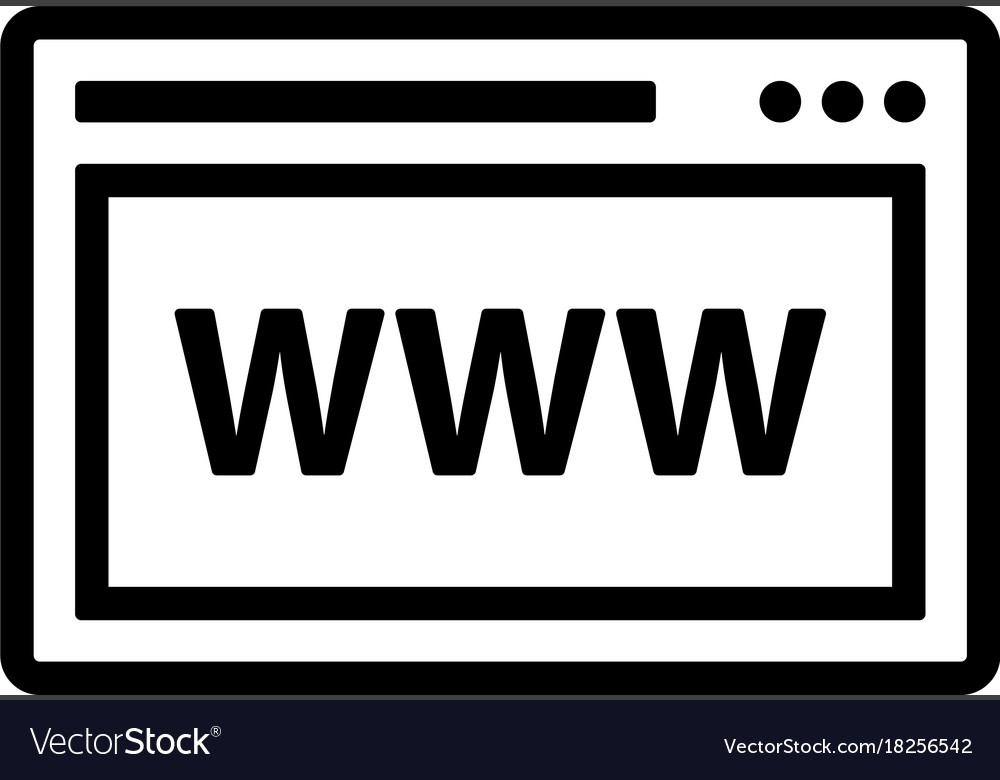 www.thuctapsinh.tuaf.edu.vn
---
1. History
International Training and Development Center (ITC) under management of Thai Nguyen University of Agriculture and Forestry – Thai Nguyen University, which was originally named International Training Center and Overseas Study Advisory Service, was established on 5th April 2006, which include the following duties: (1) Establishing and implementing international training courses at both undergraduate and graduate levels; (2) Conducting student and lecturer exchange programs; (3) Seeking and exploring domestic and international scholarship programs; (4) Organizing short-term English training courses; (5) Setting-up relationship with foreign partners for building cooperation programs in education and other related aspects. Nowaday, the Center has established more new missions aiming to meet the international demands of education and training integration: implementing Student Exchange, Internship Programs, Overseas advisory service etc.
For structure, the Management Board of ITC has successfully built its organization structure and management mechanism including undergraduate and postgraduate program management, student management, educational quality inspection system, seeking scholarship programs and overseas study advisory, administration and accounting system.
For facility and equipment, ITC Administration is housed in a 3-storey buildingwith a total area of 602,6 m2; a two-storey classroom building which includes 6 rooms with a total of 621,4 m2 area; A dormitory area with three-storey building for international students includes 24 apartments or rooms with a total 1.049,4 m2.
Currently ITC has implemented cooperation programs with prestigeous universities and institutions of many nations in the world such as US, Australia, Korea, China, Philippines, Malaysia etc. A number of students participating both undergraduate and postgraduate programs have increased dramatically. Major education programs have attracted many students such as Business Administration, English Language, Environmental Science, Natural resource management, Education management etc.
2. Mission
ITC is mandated to provide highly qualified human resources and promote international cooperation. The Center is a pathway to becoming a trusted unit in education and training which brings students various opportunities of approaching advanced education systems and meet the human resource demand of industrialization, modernization, and global integration.
3. Majors in training/operation
- Advanced Education Program in Environmental Science
- International Training Programs
- Internship Programs in Agriculture (Israel, Japan, US ...)
- Oversea Study Advisory Program in Japan, Taiwan, New Zealand, Britain, Australia ...
4. International cooperation
Our foreign partners include US, Japan, New Zealand, Australia, Philippines, Taiwan, Korea, China, Thailand, Malaysia...
5. Contact address
International Training and Development Center (ITC) – Thai Nguyen University of Agriculture and Forestry (TUAF)
Addres: Quyet Thang commune, Thai Nguyen City
Tel: 0280 3 654 938; Fax: 0280 3 656 695; Email: itc@itctnu.edu.vn;
website: www. itctnu.edu.vn